Originally posted by

yanie02
at
Iijima Michi ~SMAP's Mother~
Since Mary vs Iijima has become the talk of the town lately. I'm guessing some non-Smappies or new Smappies are wondering who she really is. How can an outsider have such a power inside the Jimusho, that even "the Empress" and "the Princess" scared of? I'll try to make a brief introduction.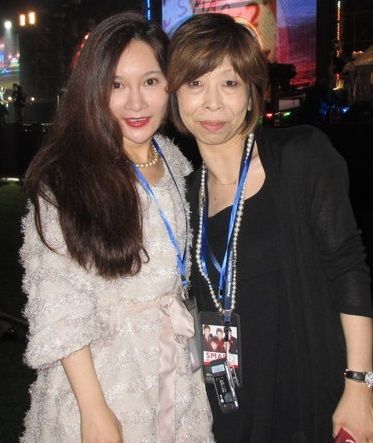 Iijima Michi is the lady on the right.
( Read more... )



THIS POST WAS MADE FOR SCIENCE PURPOSES... reflect the history of JE and the future of Arashi as JE group.




ESTE POSTE SE HIZO PARA LOS PROPÓSITOS DE LA CIENCIA ... reflejan la historia de JE y el futuro de Arashi como grupo JE.